Creating environmental and recreational sustainability
The Sea Girt Conservancy recognized that this 2.7 acres of pristine mature forest had been neglected and needed attention to make it sustainable.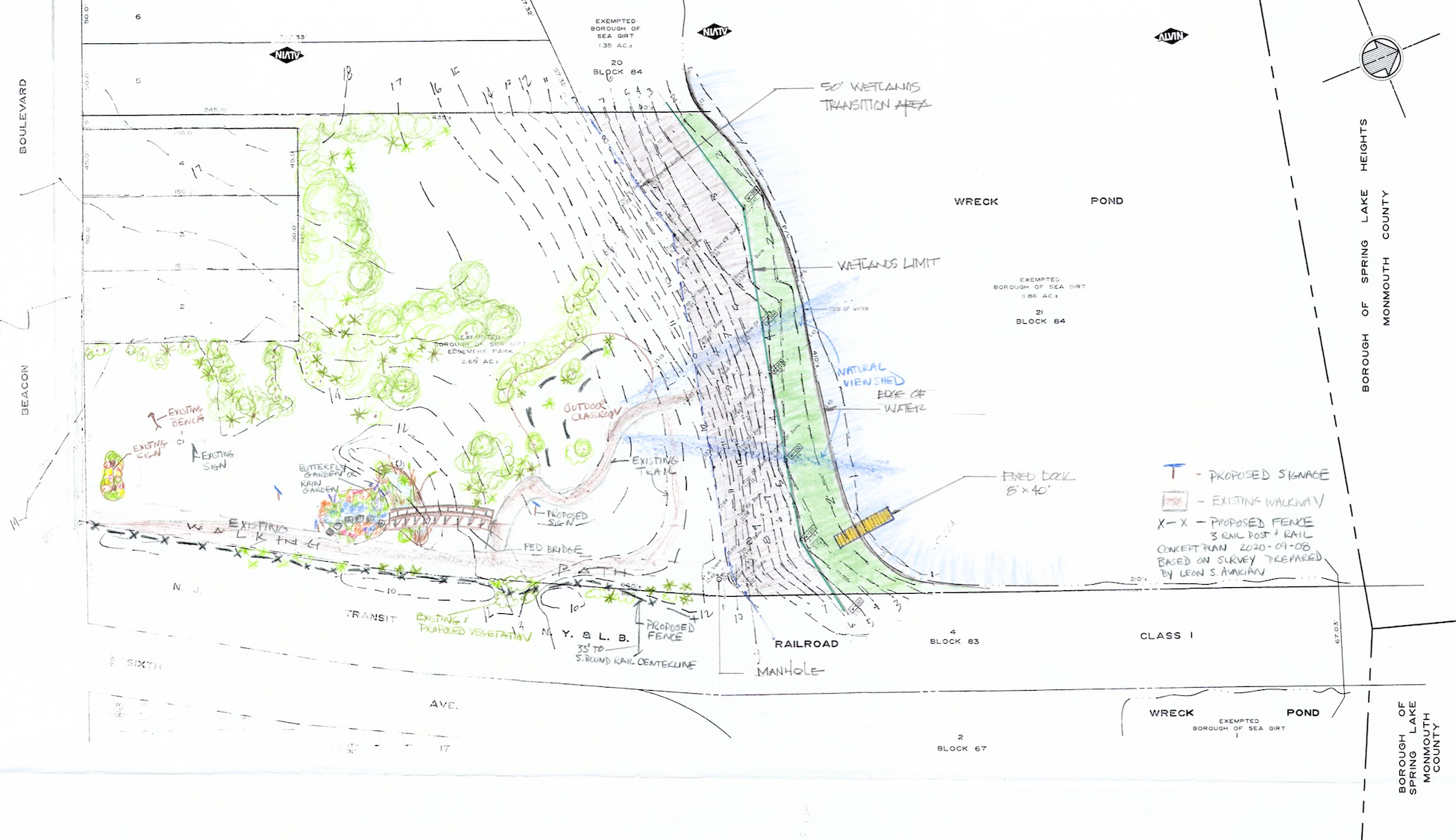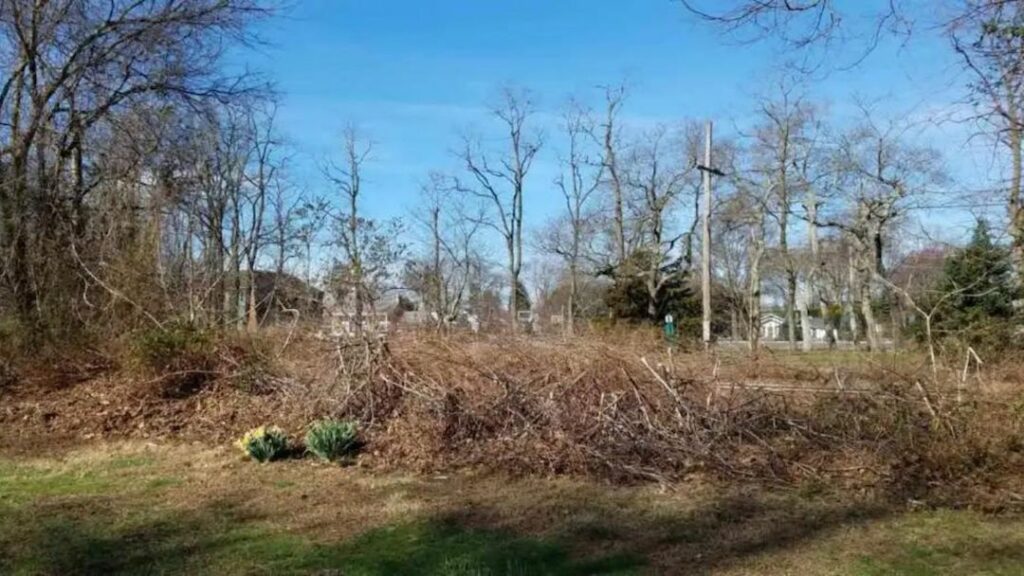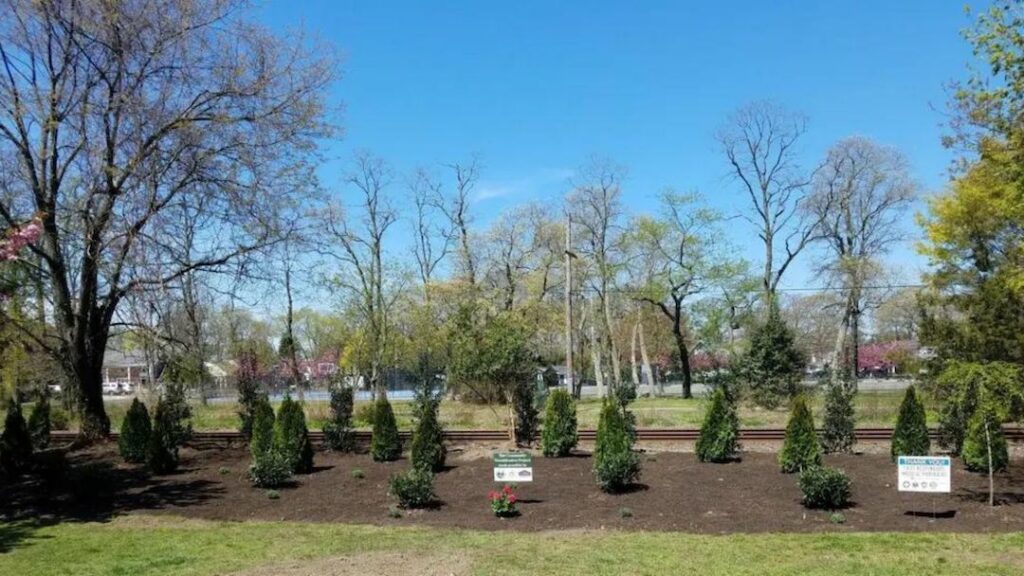 Preservation of trees and removing invasive species
One of the major goals was to remove invasive species, such as Japanese knotweed and English ivy, that had overtaken a large portion of the park to the extent that they had devoured and strangled some specimen trees. Without intervention, this green space was not sustainable in the long term.
Forestry mowing and more
In order to initiate this project the SGB with guidance from the SGC completed an initial forestry mowing in order to control the invasives.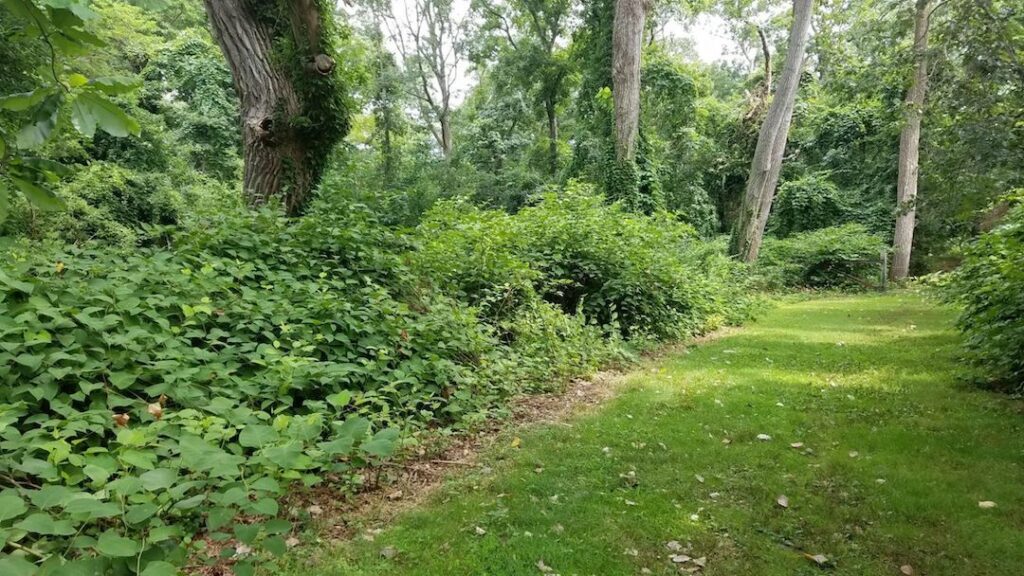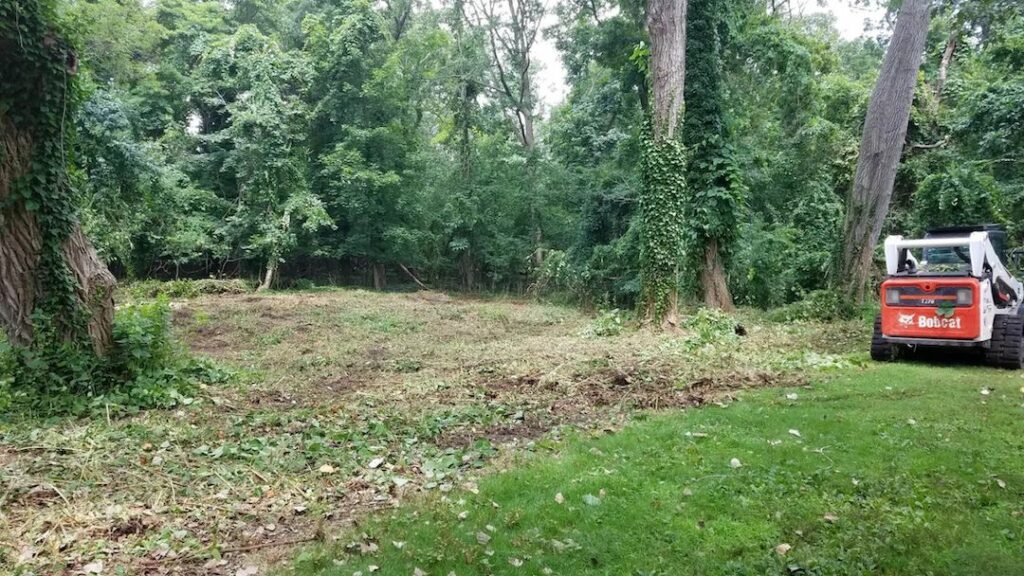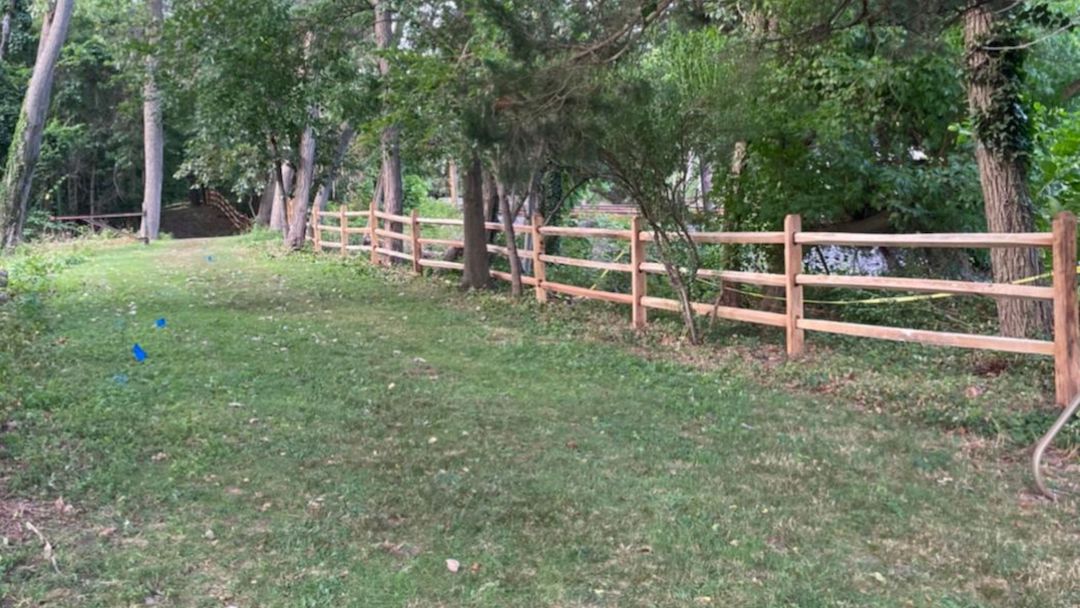 Thinking of the future
Even more was done to ensure enjoyment and sustainability of Edgemere Park for years to come. This includes:
Removal of invasive plants

Replanting of native species

Planting a buffer along the railroad tracks

Installation of Locust Fencing along the path
Projects you might be interested in