What the Concervancy has going on in 2023
What the Concervancy has going on in 2023
Date Posted
January 12, 2023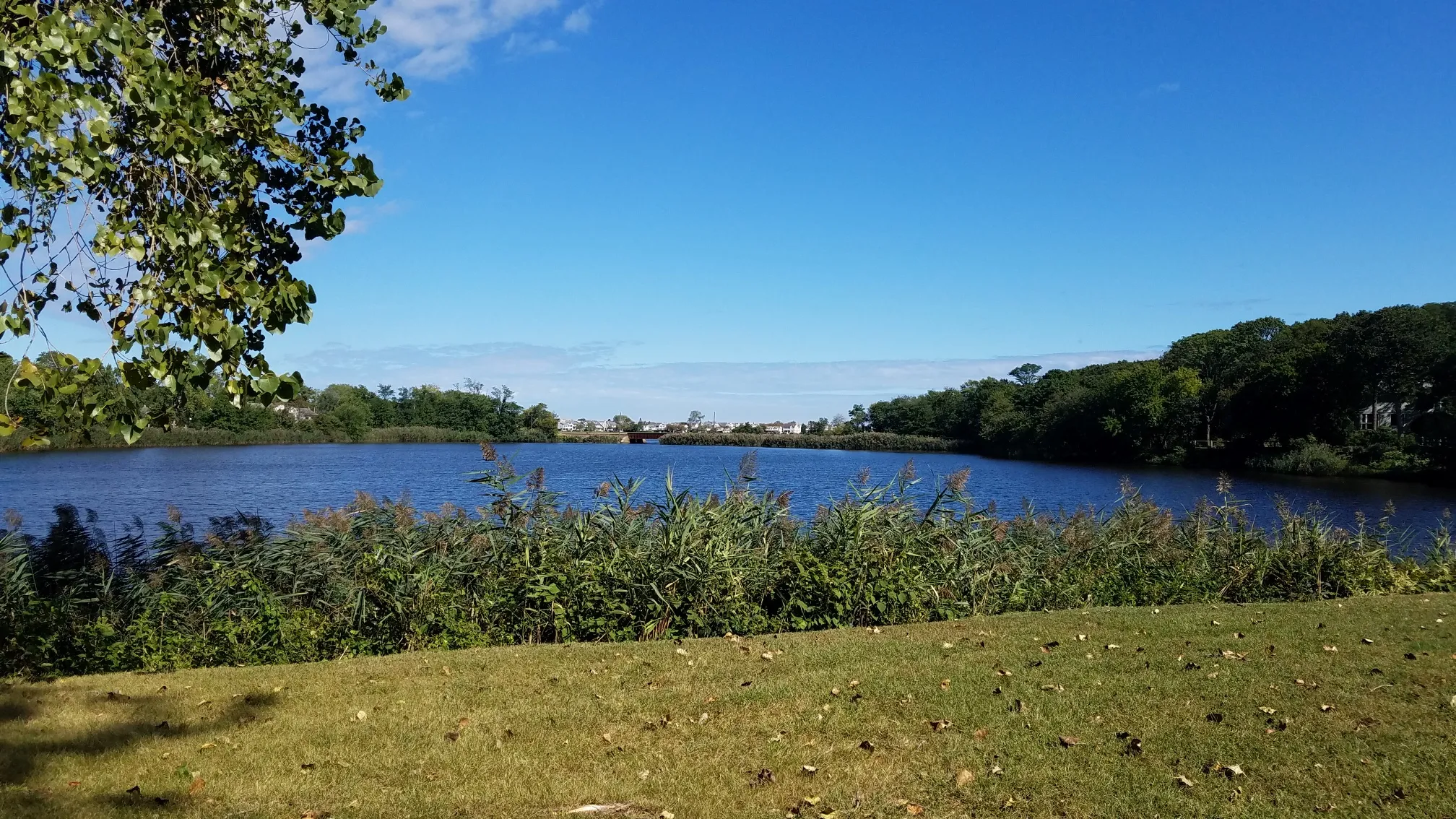 Thanks to a grant from the Monmouth County Open Space Grant Program and a donation from the Monmouth Conservation Foundation, the Conservancy hired a professional to design a pollinator garden in Edgemere Park.
Under the plan over 2000 plants, bushes and trees will be installed. This will encourage the growth of native plant species that will improve the viability of the park. We presented an overview of these activities to the Borough Council on February 8th and there was a public presentation by experts to explain these activities on March 23rd (6-8 pm) at the school.
In addition, we have contracted with Sum Co Eco for a plan for upland habitat restoration of the property adjacent to Wreck Pond and along The Terrace. Once finalized there will be a public presentation and the plan will be presented to the Mayor and Council for their consideration.
We want to thank our Borough Administrator Jim Gant and Public Works Manager Mike McArthur for providing enormous support to remove the Tree of Heaven and other invasives along The Terrace and throughout the town. For information on the Tree of Heaven and Lantern Fly and invasive species go to our website and click on the education tab.
As Chairman I want to thank our volunteers and financial supporters for their efforts which enable us to make this progress.
Other posts that might interest you