Continuing our work at Edgmere Park
After the initial clean-up and invasive species removal at Edgmere Park, it could be seen that there was an opportunity for replanting native plants while also providing a habitat for pollinators.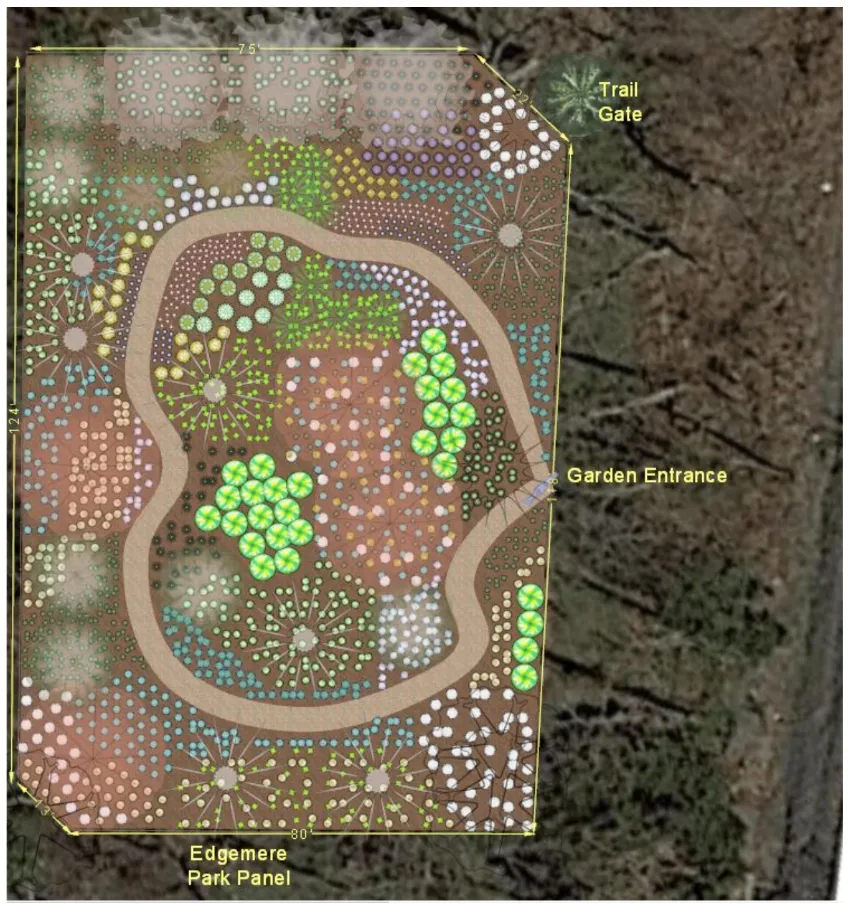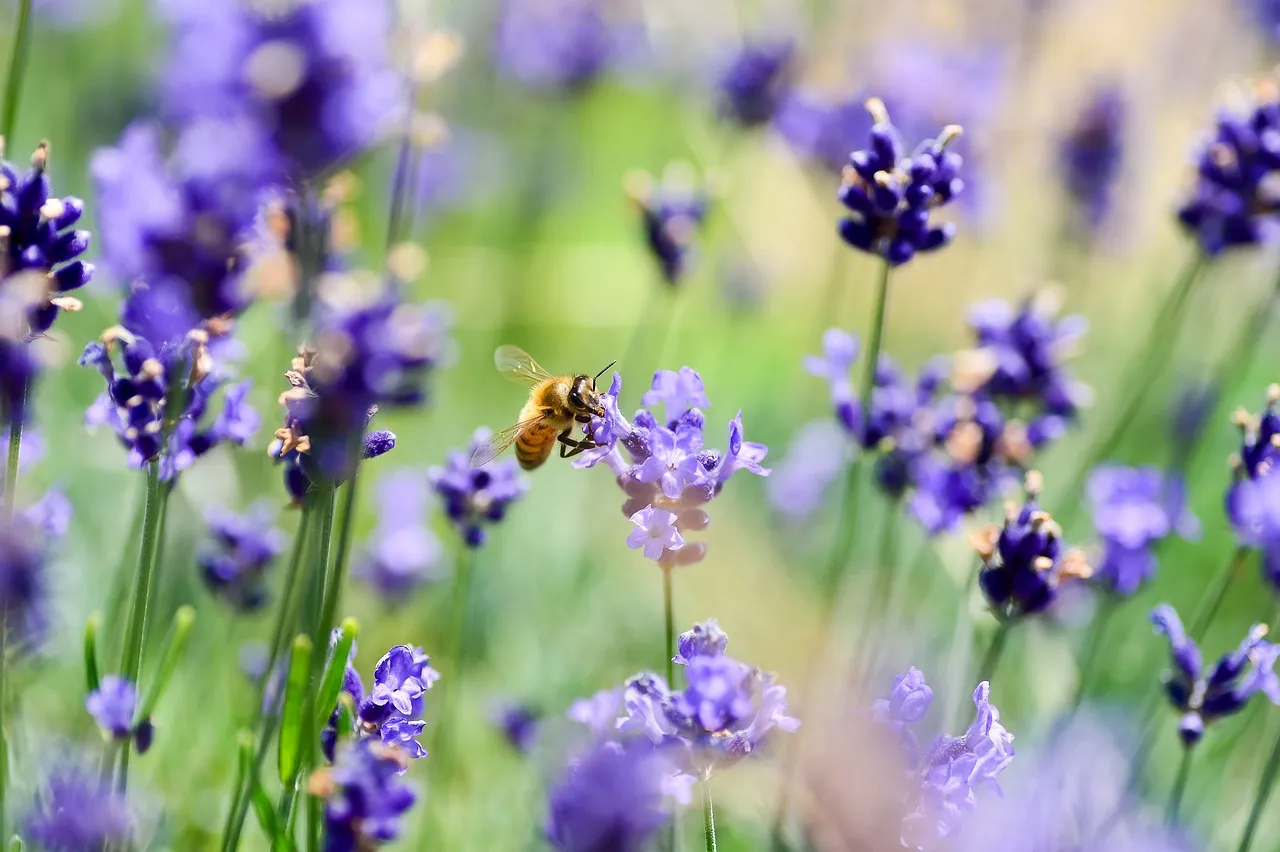 Reclaiming natural habitat
The goal of this project is to reclaim an area that had been overgrown and lacking habitat for natural pollinators. With that in mind, SGC hired a professional landscape architect to design a sustainable garden.
Bringing back native plants
The planting of native plants is important to keep out invasive species and grow the pollinator community.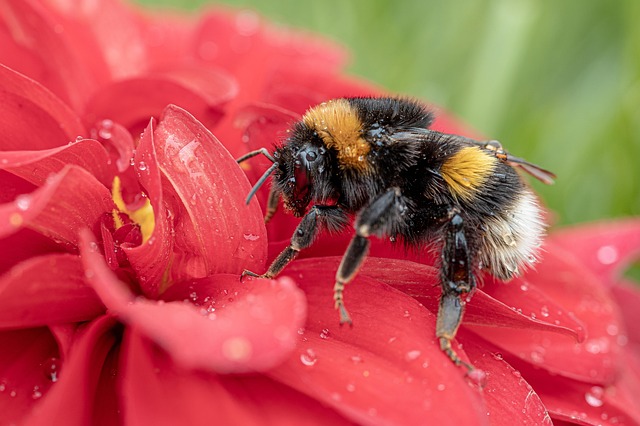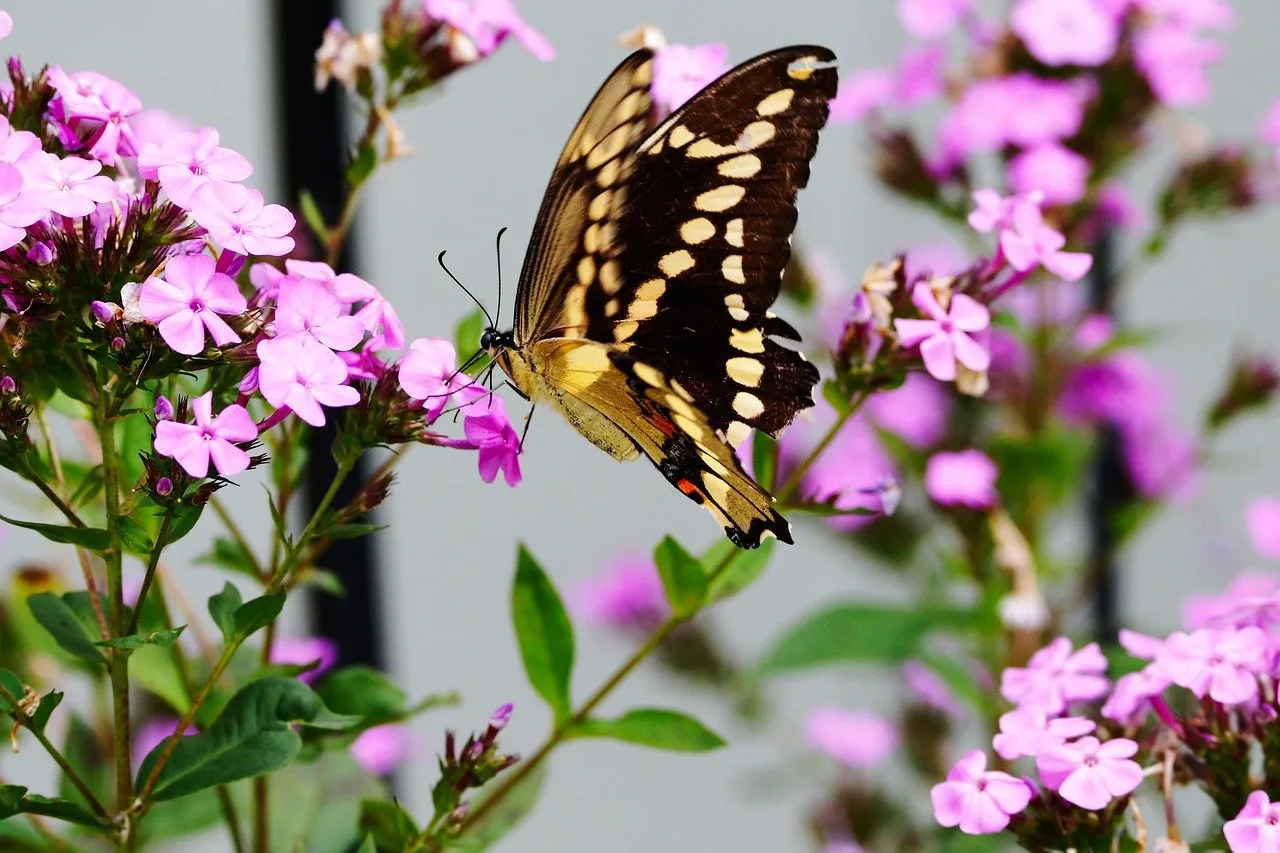 Additional improvements
The project requires installing deer fencing to protect the planted area. We look forward to planting seasonal native plants as time goes on, but the project will also include:
Smothering program with the Sea Girt Elementary School

Tree fall and invasive species removal.

Installation of irrigation

Installation of plantings with SGES
Other Projects you might be interested in