Edgemere Park improvements gets $20K from county
Edgemere Park improvements gets $20K from county
Date Posted
January 14, 2021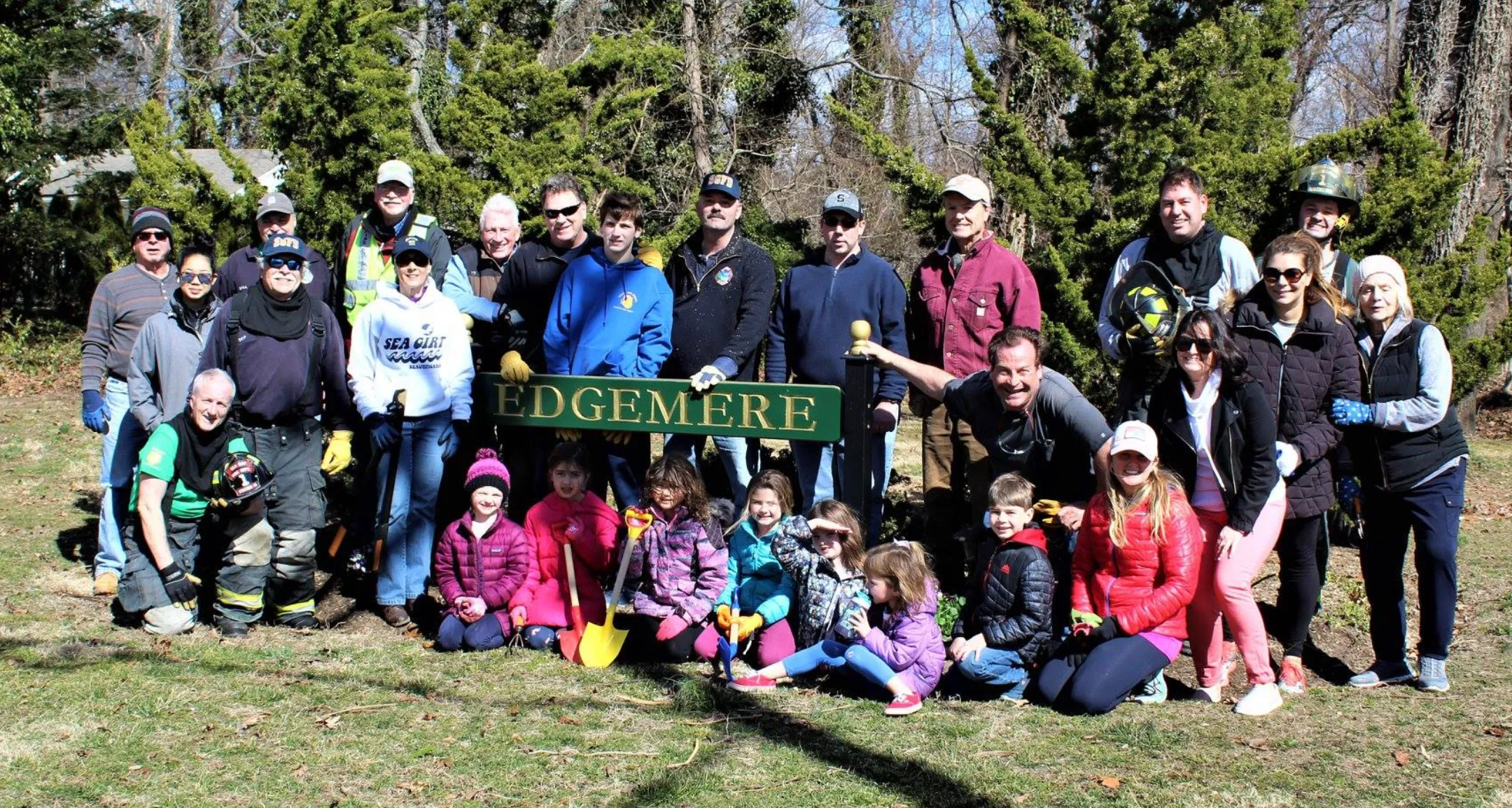 …
The Borough of Sea Girt has received a $20,000 Open Space Grant from Monmouth County for improvements to Edgemere Park along the shores of Wreck Pond.
The grant is the result of a collaborative effort between the Sea Girt Council and the recently founded Sea Girt Conservancy with the coal of expanding the park's uses and preserving its wildlife for future generations.
Plans for the project were presented to the council last year before the council approved the grant request. Plans include the installation of a fence along the railroad tracks, the preservation of trees, and the clearing of invasive species.
"Both [the council and Conservancy] are very grateful to the Monmouth County Board of Freeholders and the Municipal Open Space Grant program and its commissioners for their approval and support of the grant request," Councilwoman Diane Anthony told The Coast Star.
Other posts that might interest you