MCF Fiscal Year 2022 Annual Report Highlights Edgemere Pollinator Garden
MCF Fiscal Year 2022 Annual Report Highlights Edgemere Pollinator Garden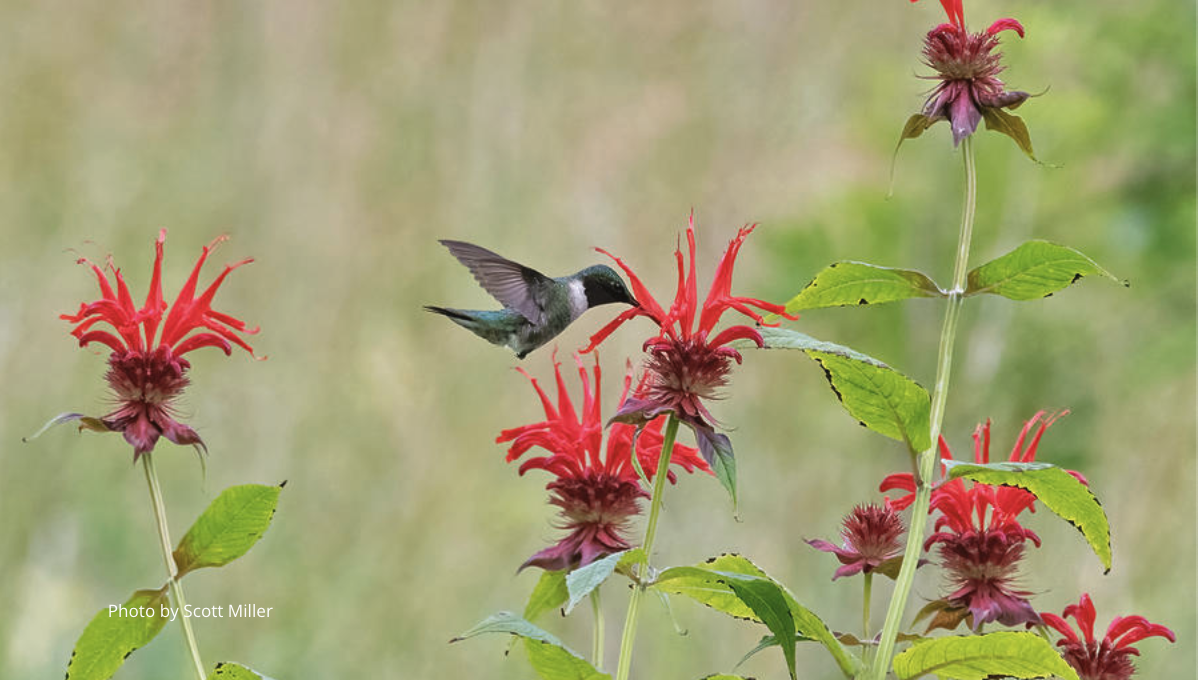 Every year, the Monmouth Conservation Foundation (MCF) releases a fiscal year report as a meaningful exercise to sum up their progress over the course of their fiscal year to better realize the impact their partners and supporters have empowered them to make as they strive to #KeepMonmouthGreen.
In 2022, MFC celebrated its 45th anniversary and to date has collaboratively preserved nearly 9,000 acres in Monmouth County, NJ through efforts to create parks, save open space, preserve farmland, safeguard waterways, and protect wildlife.
There is only 20,000 acres of undeveloped land across the County, making it even more urgent to protect them.
The 2022 fiscal report includes and highlights the work of Sea Girt Conservancy's Edgmere Park Pollinator Garden.
The Monmouth Conservation Foundation & Sea Girt Conservancy secured an anonymous $10,000 grant through the National Philanthropic Trust to install a pollinator garden at Edgemere Park.
The project included native plants and flowers and will serve as a refuge for bees, butterflies, and hummingbirds to add to the natural beauty of the park!
You can read the entire report on the MCF website at monmouthconservation.org/annual-reports.
Other posts that might interest you