The Conservancy has had a busy summer
The Conservancy has had a busy summer
Date Posted
September 8, 2023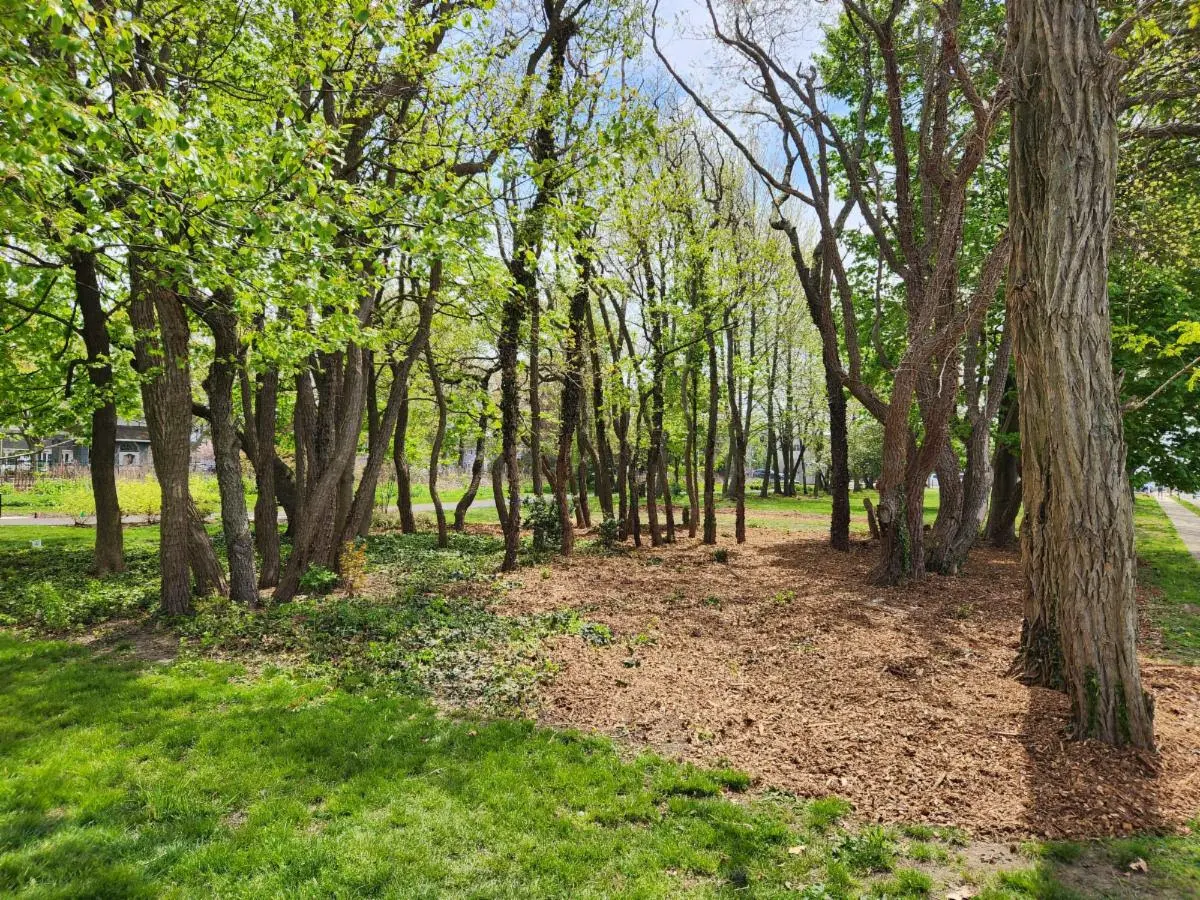 The Sea Girt Conservancy has been busy this Summer! Here's a quick look at everything we've been up to…
Strategic Master Plan
SGC is working with licensed professional Landscape Architects for a Strategic Master Plan for Sea Girt Open Spaces. This will be a living document prepared by a professional Landscape Architect to be utilized for future grants and projects in Sea Girt Open Spaces. This document will be used as a guideline for future collaborations with Borough organizations to protect and preserve our open spaces.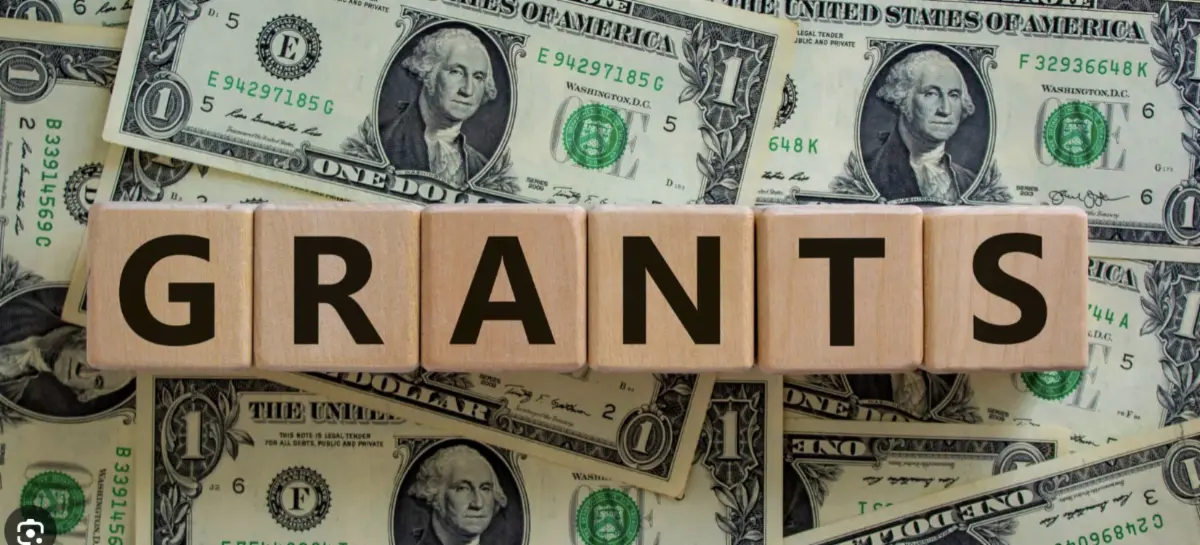 Grants
The SGC has applied for and received grants from three (3) separate entities to date: The Monmouth Conservation Foundation, Monmouth County Open Space, and Monmouth County Audobon.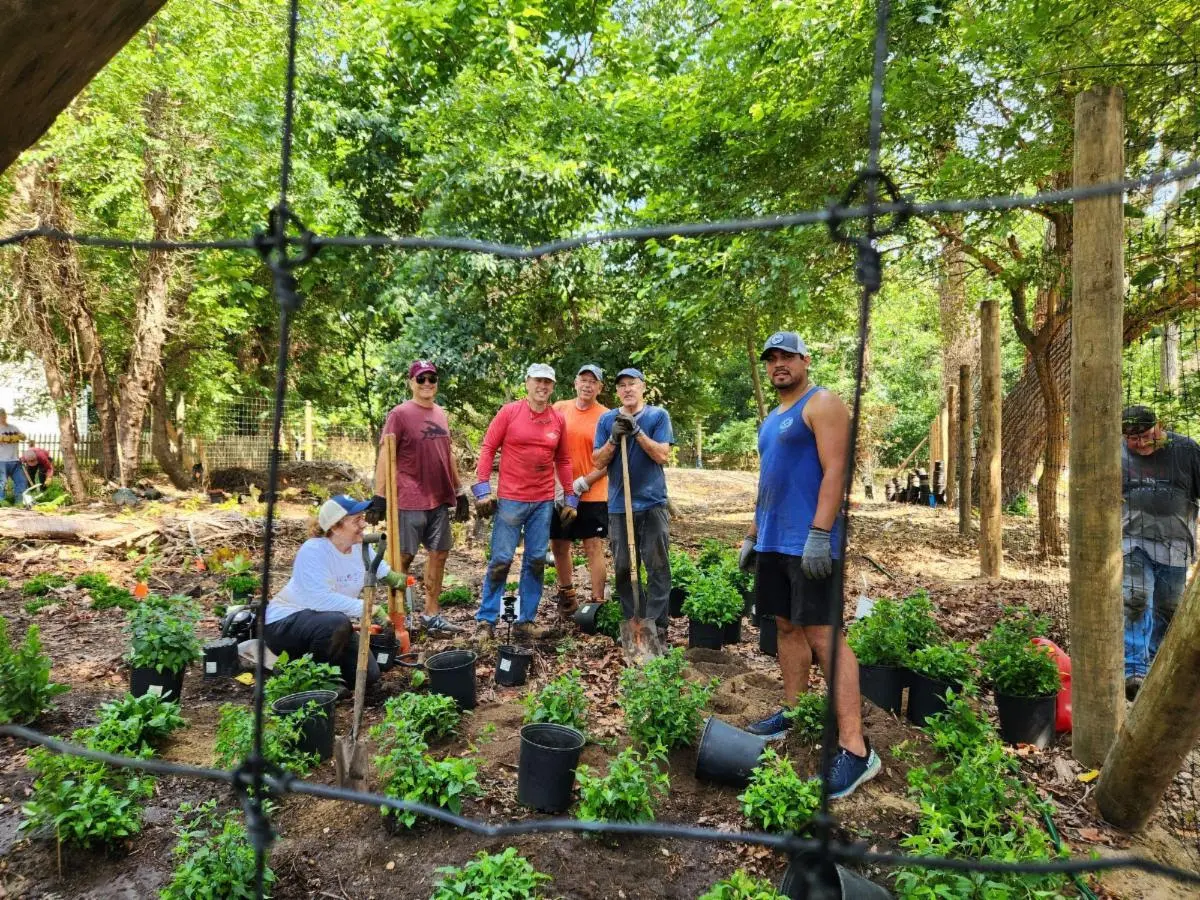 Pollinator Garden
The Pollinator Garden at Edgemere Park is moving forward with the installation of deer fencing and gate, over 2000 plantings, watering, and ongoing maintenance. The next planting is being organized with the Sea Girt Elementary School to tentatively take place in mid-September.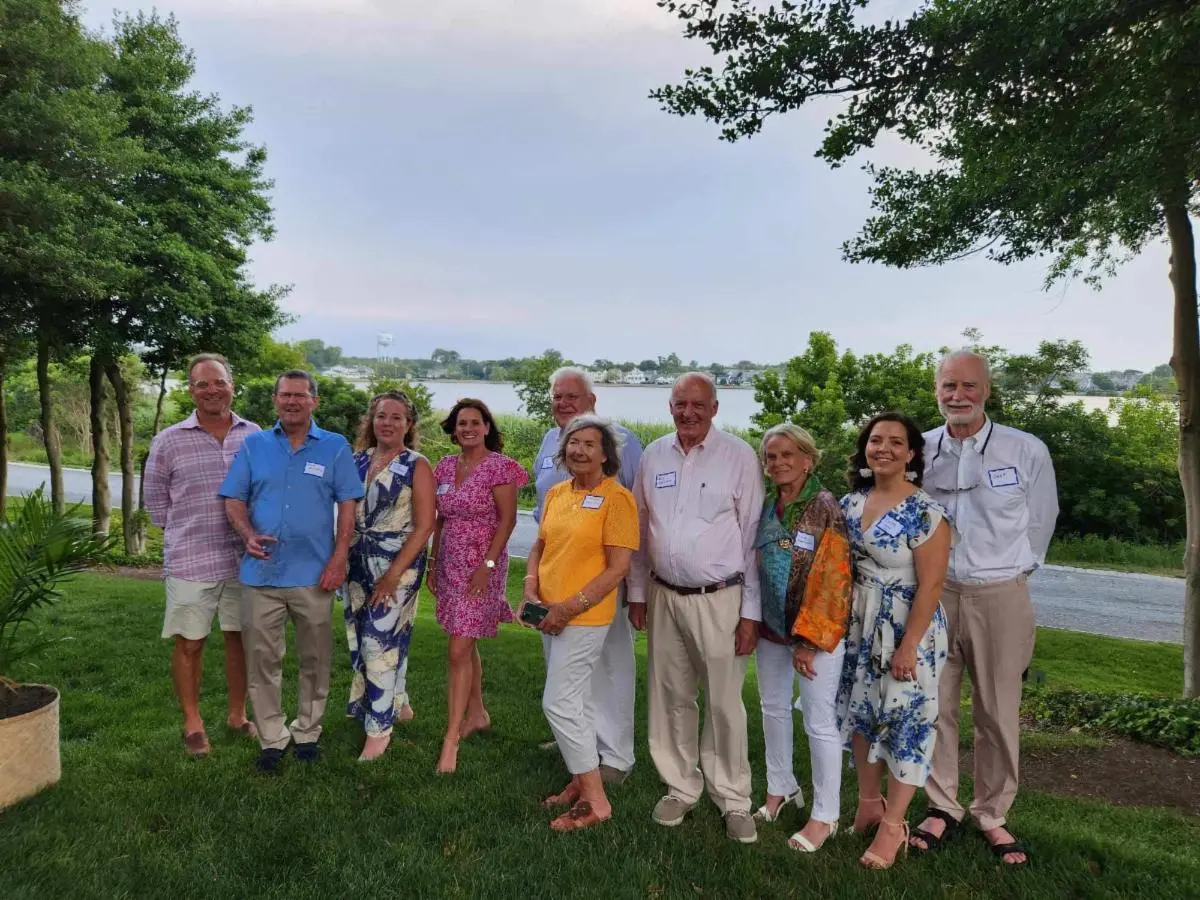 Summer Soireé Fundraiser
The SGC held another successful fundraiser. This helps to move forward necessary projects within the Borough of Sea Girt. Such projects include tree planting and tree protection, invasive species removal, planting of native species to take back areas previously overrun by invasive species, work at Sea Girt Station Park, and ongoing work at Crescent Park, Edgemere Park, and the Terrace.
We'd Love to Meet You!
The SGC will be present at the Patriot Night Event on Friday, Sept.22, at The Plaza. This is a great opportunity to meet the SGC and learn how you can volunteer or become a member.
Sea Girt Conservancy Chair,

Other posts that might interest you