Pollinator garden to receive Environmental Achievement Award
Pollinator garden to receive Environmental Achievement Award
Date Posted
October 3, 2023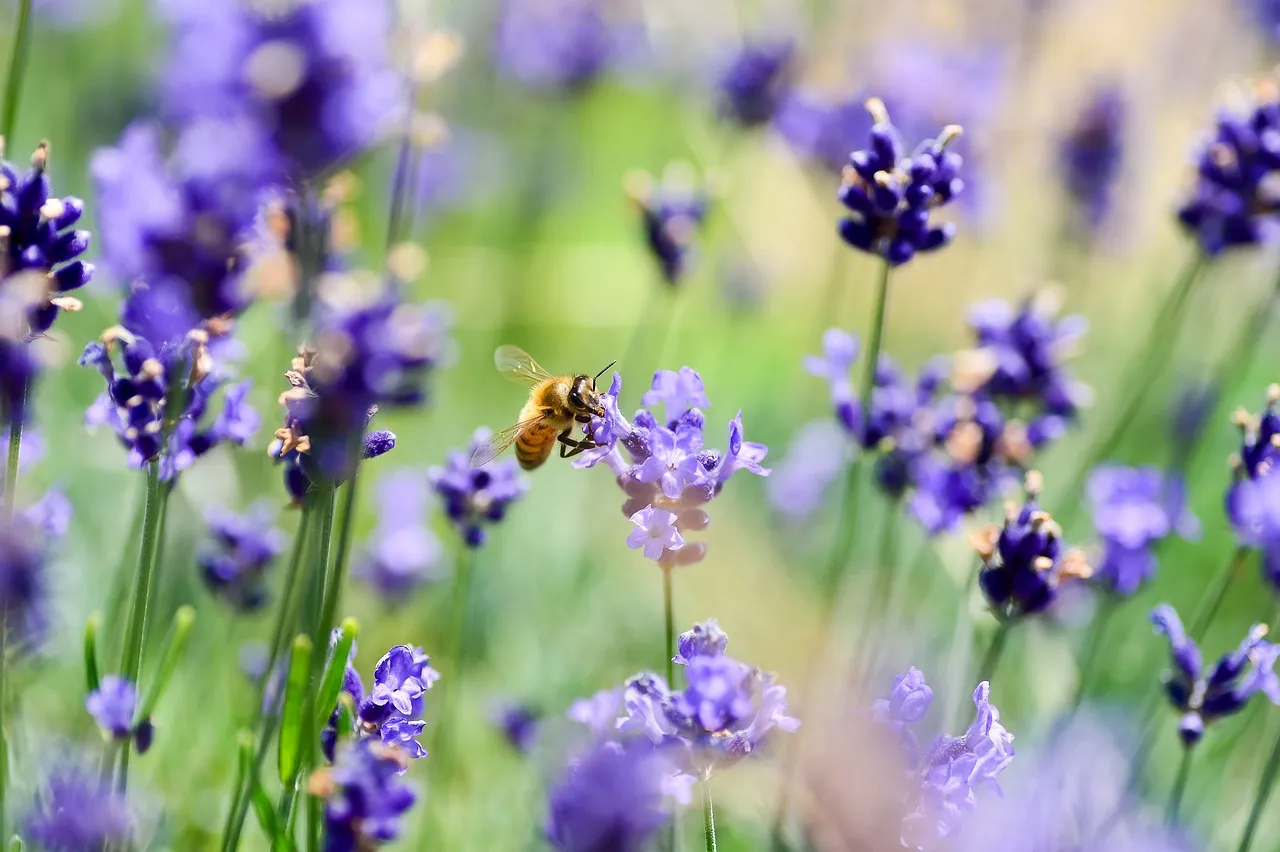 The following is an excerpt from an article originally published in The Coast Star on September 28, 2023. 
…
SEA GIRT — The Pollinator Garden at Edgemere Park, a project spearheaded by Sea Girt's own nonprofit preservation group the Sea Girt Conservancy [SGC], is set to receive this year's Environmental Achievement Award from the Association of NJ Environmental Commissions [ANJEC]. The ANJEC is a non-profit organization that helps New Jersey environmental commissions, individuals, local and state agencies to preserve natural resources and promote sustainable communities.
The nomination was made by the SGC and William Kastning, the executive director of the Monmouth Conservation Foundation.
Founding member of the SGC and Sea Girt Council President Diane Anthony was also nominated for her work in founding the SGC.
…
To read this article in its entirety, visit starnewsgroup.com. 
Other posts that might interest you