Passionate professionals make up newly-formed comittee
Passionate professionals make up newly-formed comittee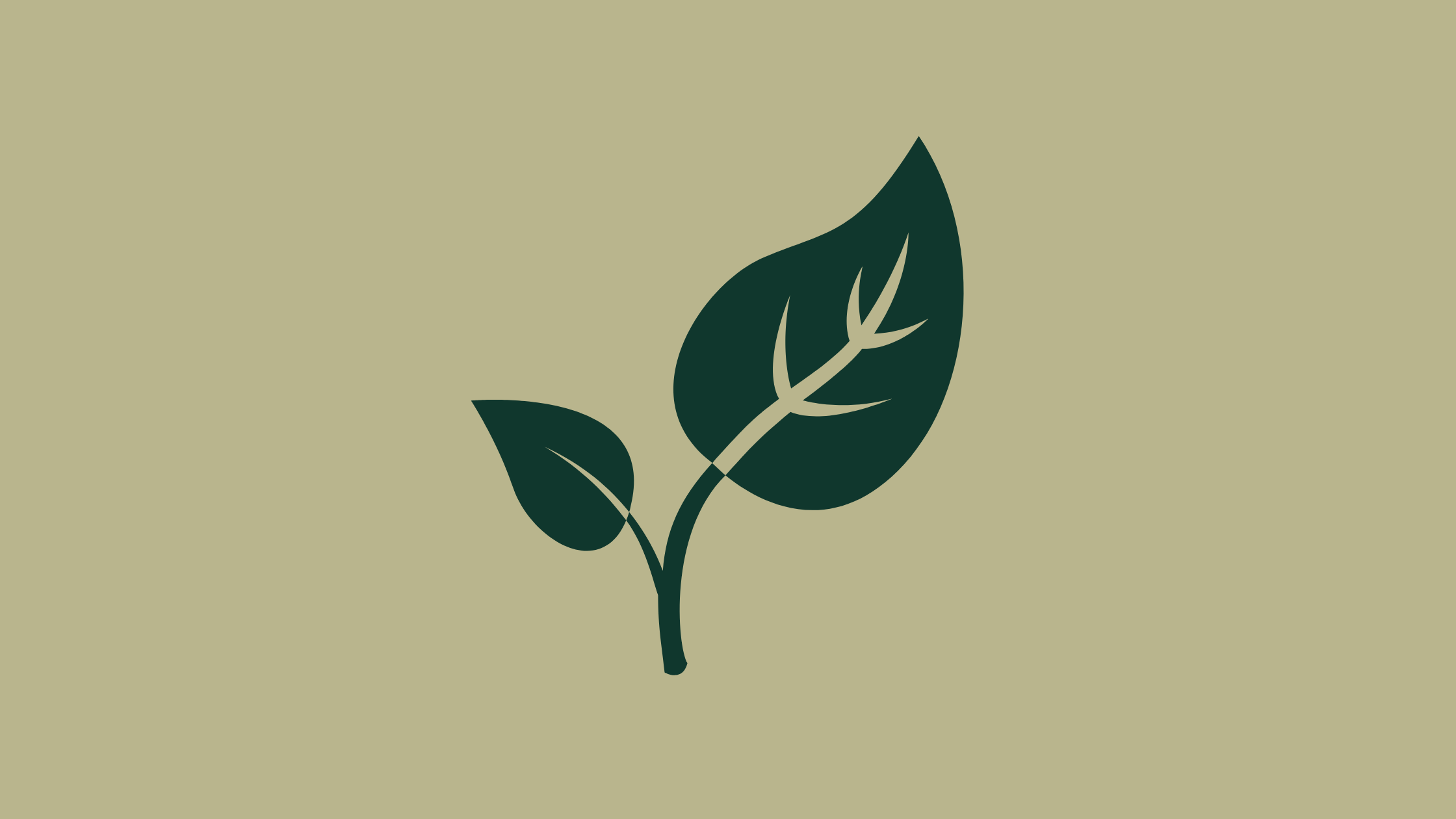 Community-active residents spearhead Sea Girt Conservancy
Originally posted in The Coast Star.
…
Borough officials gave a nod to the newly formed Sea Girt Conservancy citizens committee during the borough's council meeting held last week after a well-received presentation on the group and its goals which apprised Sea Girt leaders and the public present.
The Conservancy's mission focuses on the preservation, enhancement maintenance, and sustainability of the borough's parks and open spaces by way of promoting community awareness as well as education. The committee is composed of residents who offer professional expertise in a variety of industries while committing their time and volunteering their efforts.
Appointed president of the Conservancy, Alan Zakin, an attorney by trade who owns a public relations government affairs firm, has been a regular at borough council meetings since moving to Sea Girt.
"As I became more involved, I got to know the council, and I have put my two cents in here and there," Mr. Zakin said. "When Diane was talking about open spaces, I just happened to offer that I've had some experience in open spaces in different capacities. I was happy to help if I could."
The group was formed in large by Ms. Anthony who stirred interest during a council meeting in late 2019. The councilwoman, who has volunteered her time and solicited others to do the same, will act as a liaison between the Conservancy, the borough council, and the public.
"As I've gotten to know Diane, I see she recruits people along the way, seeing where they could fit in and what they could do and offer. I give her all the credit," he said. "It's just a great group of people, and they're all very interested with all different backgrounds."
What differentiates the citizen committee is the diversity of backgrounds each member comes from, offering expertise in the professional sector of a wide array of fields from the government to marketing to public relations.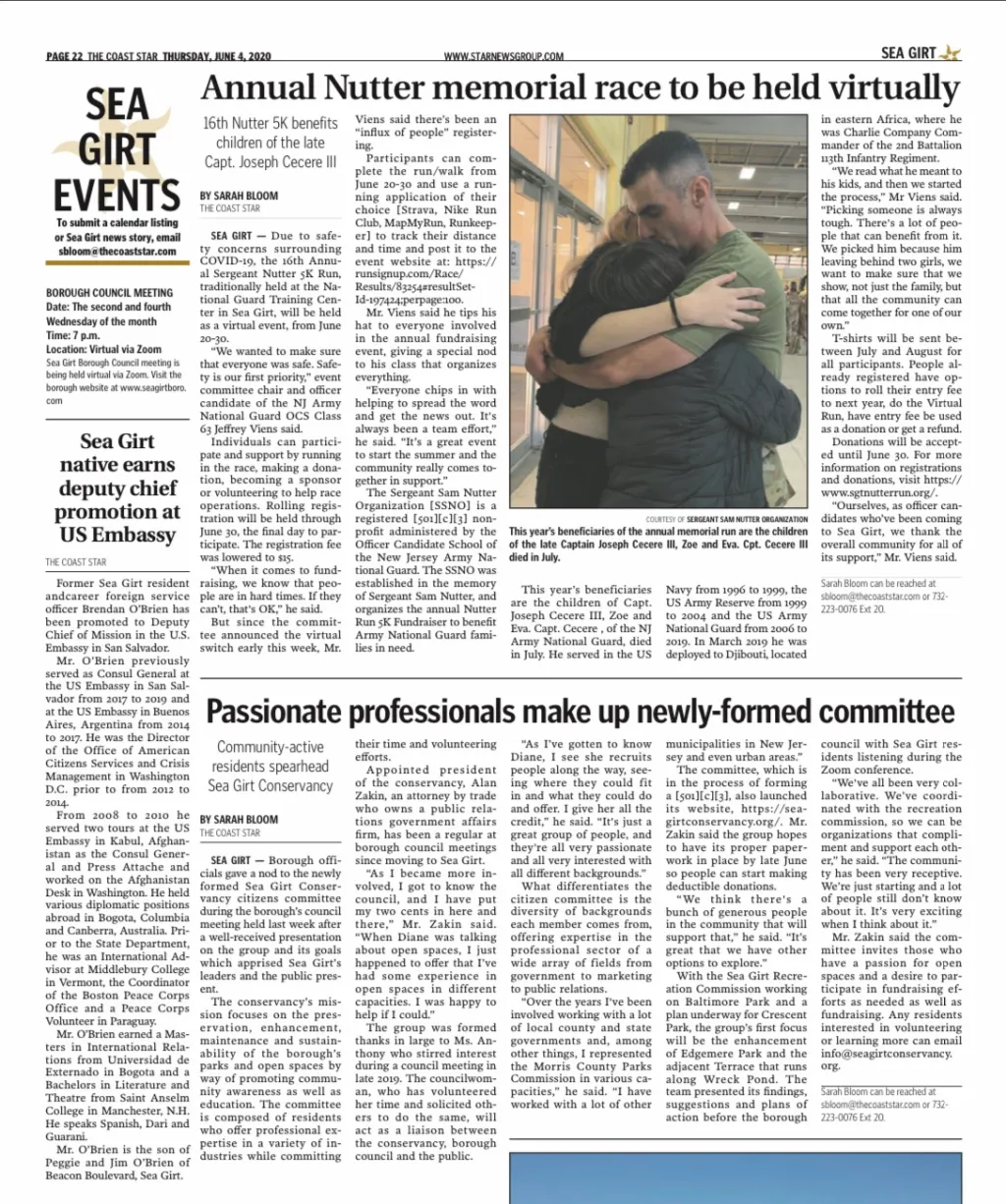 Other posts that might interest you