Elementary students beautifying Sea Girt
Elementary students beautifying Sea Girt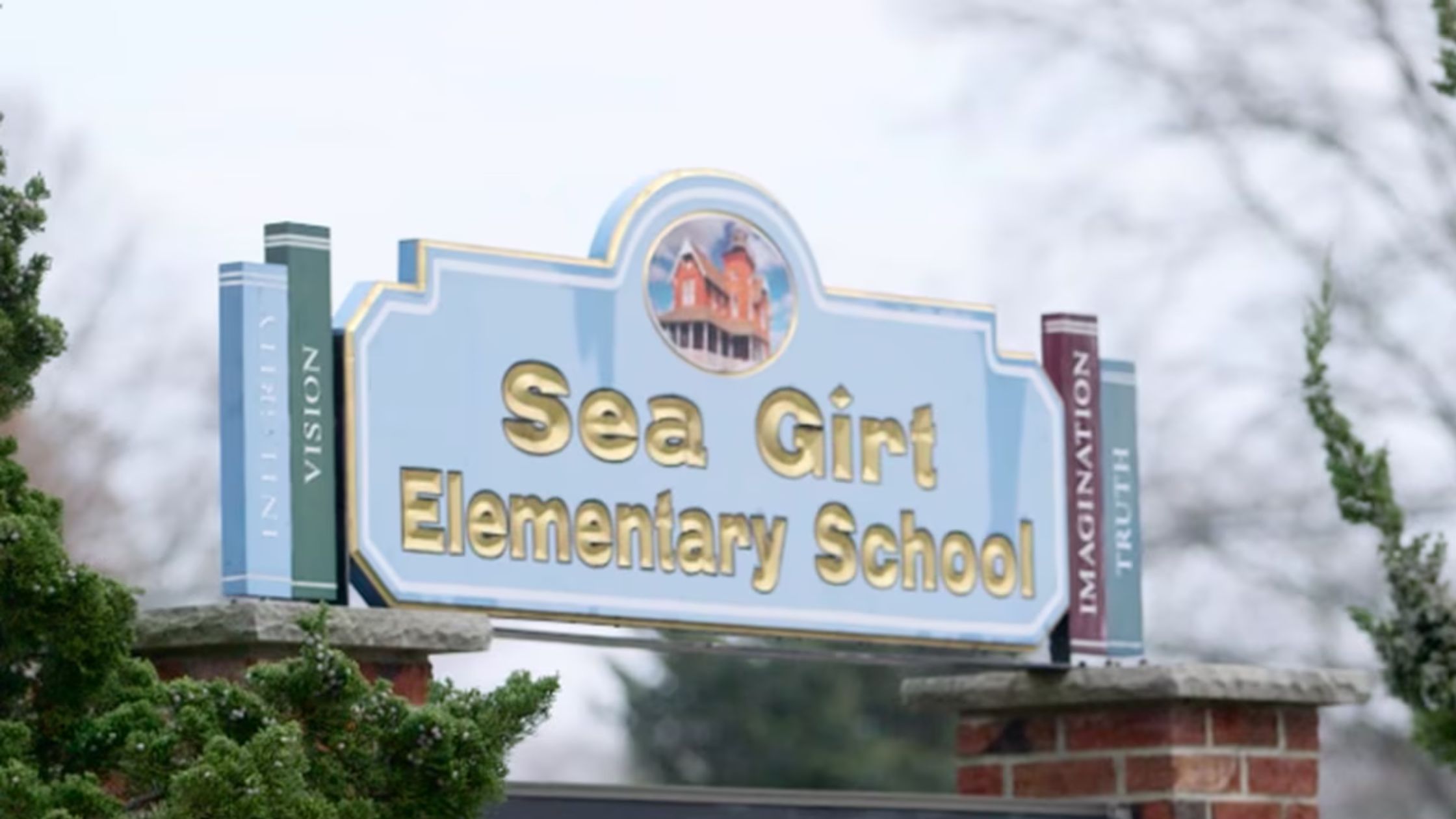 The following is an excerpt originally published in The Coast Star by Tommy Watters.
…
SEA GIRT — Sea Girt Elementary schoolers joined several members of the Sea Girt Conservancy to plant a variety of flowering plants and shrubs in the newly-created Station Park Entrance.
On June 1, seventh graders in the Environmental Sustainability class planted a multitude of plants at the Station Park Entrance alongside members of the Sea Girt Conservancy.
 "I'm so glad students had this opportunity to work alongside members of the Conservancy creating something wonderful," said Laura Dunbar, who teaches this class with Rich Wnek.
Bell Place, in Sea Girt, has recently had a slew of improvements done to the bike path along the railroad tracks near the tennis courts, according to Ms. Dunbar. These upgrades have beautified the area with serene seating areas with benches and lighting, a newly paved blacktop path and now, a bunch of flowering plants and shrubs.
…
To read the article in its entirety, visit starnewgroup.com.
Other posts that might interest you