Conservancy hosts talk on invasive species and deer
Conservancy hosts talk on invasive species and deer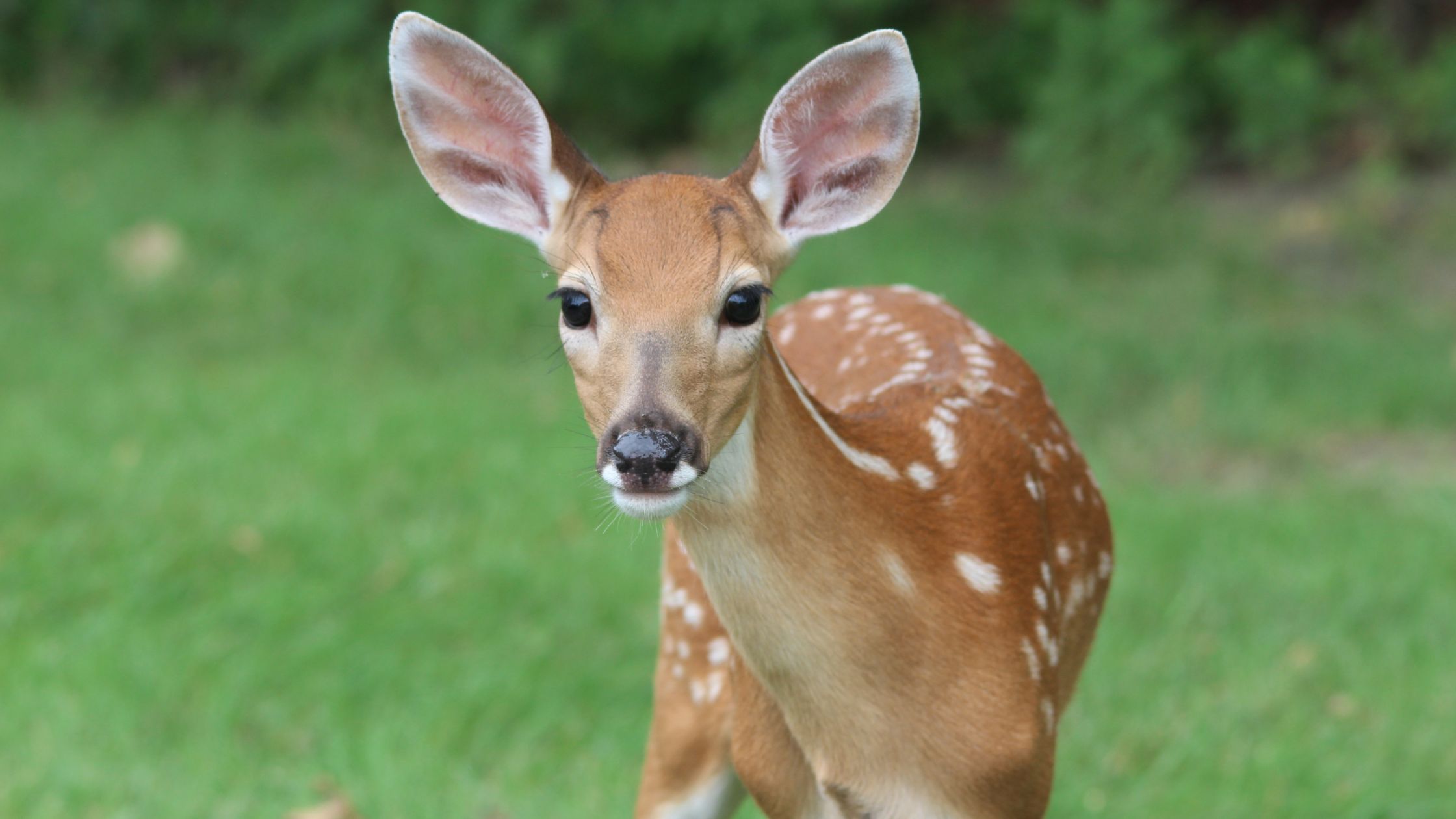 The following is an excerpt from an article originally published in The Coast Star by Tommy Watters.
…
SEA GIRT — The Sea Girt Conservancy hosted a lecture, a part of a summer series, with guest speaker R.J. Curcio, environmental specialist from the Monmouth County Park system, to educate residents on invasive plant and wildlife species and how to combat the deer population.
"We get a lot of comments about the impact deer are having on people's homes. The conservancy is very focused on creating sustainable forests here, with what little forest we have left,"  said Mike Matthews, board member of the Sea Girt Conservancy.
He, the conservancy and members of the community who attended the lecture all agreed that the deer are a nuisance to the community, especially when it comes to eating the many plants people will put in their yards. The conservancy decided to hold this lecture to "raise public consciousness and raise awareness, that will be a step in the right direction."
…
To read the article in its entirety, visit starnewsgroup.com.
Other posts that might interest you