NJ set to tackle plant invaders
NJ set to tackle plant invaders
Date Posted
December 22, 2022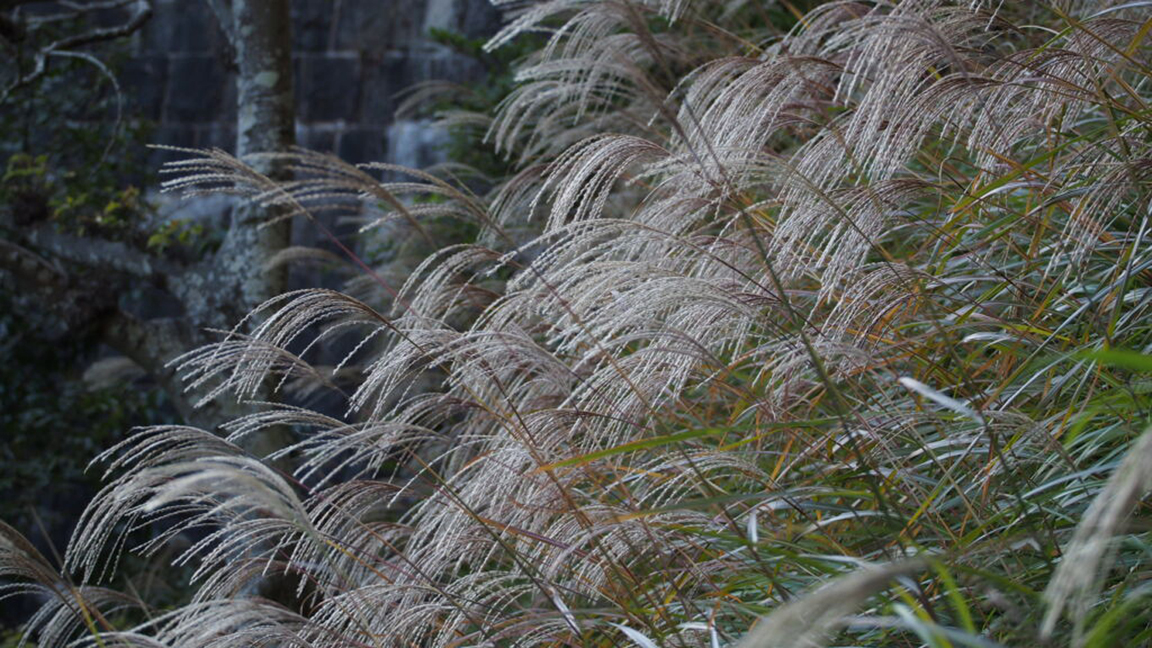 The following is an excerpt from NJ Spotlight News.
…
The Legislature is stepping up efforts to eliminate the havoc invasive plants create in New Jersey.
The Senate Environment and Energy Committee unanimously approved a bill earlier this month that would ban, in most cases, the sale and distribution of certain invasive plants. The legislation (S-2186) also would reestablish the New Jersey Invasive Species Council, an organization created by former Gov. Jon Corzine 18 years ago.
New Jersey is one of only five states that does not have statewide bans on the sale of the worst invasive plants, such as Japanese barberry, Norway maple, English ivy, phragmites, and Chinese silver grass, to name just a few, according to the state's Native Plant Society.
"The Garden State is way behind other states,'' said Laura Bush, a member of the organization.
The legislation, sponsored by Sen. Linda Greenstein (D-Mercer) and Sen. Bob Smith (D-Middlesex), is designed to cover invasive plant species that are widespread and pose a risk to the ecology of the state. Many plants for sale in New Jersey have been introduced from other continents, some intentionally, others by accident.
…
To read the article in its entirety, visit njspotlightnews.org.
Other posts that might interest you